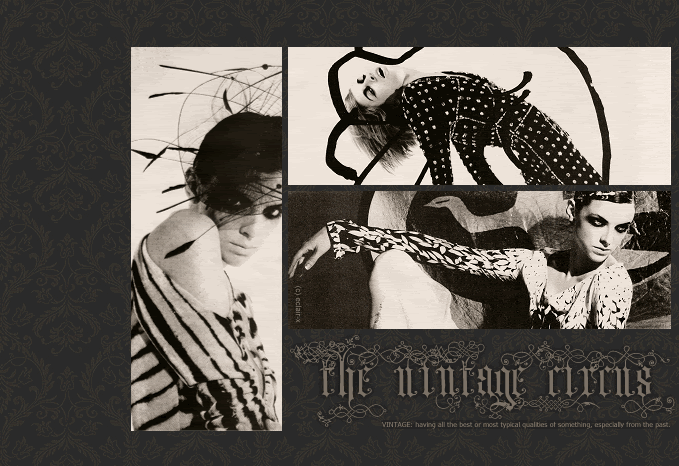 Saturday, November 25, 2006
loneliness.
12:16 AM
Thursday, November 02, 2006
went out wif jsh today..wow..its been such a long day.went out wif my parents dn rushed to meet shioks for pizza then for comics then to meet jsh..kbox was pretty alright bt it is just too ex i guess..The service was scarily good cause the people there are too friendly..but everybody was late..people like to be late nowadays..then we met up wif jb at 10plus ..poor girl,i guess she went through a lot today.. then there was tis old man who talked to us and blamed us for not speakin chinese.i realy wonder if its cause he wanna listen to us talk..then theres also the strange frowning man..went home pretty soon and its then i realised i really miss them quite alot..its nice to hang out wif jsh..they make me feel all warm and fuzzy,u could say i m in love.lol..hanging out wif them can make u forget bout unhappy stuff in jc.we talked about stuff in school and obviously 1 big thing thats happened is retaining.hais..makes me feel a little sad..it may not b a bad ting to retain but its certainly different..and i jus read jsh blog and i got so excited again cause sher said she booked her airplane ticket way back..so exciting right?i just hope she can be back real soon.i miss u sher!!!
12:36 AM